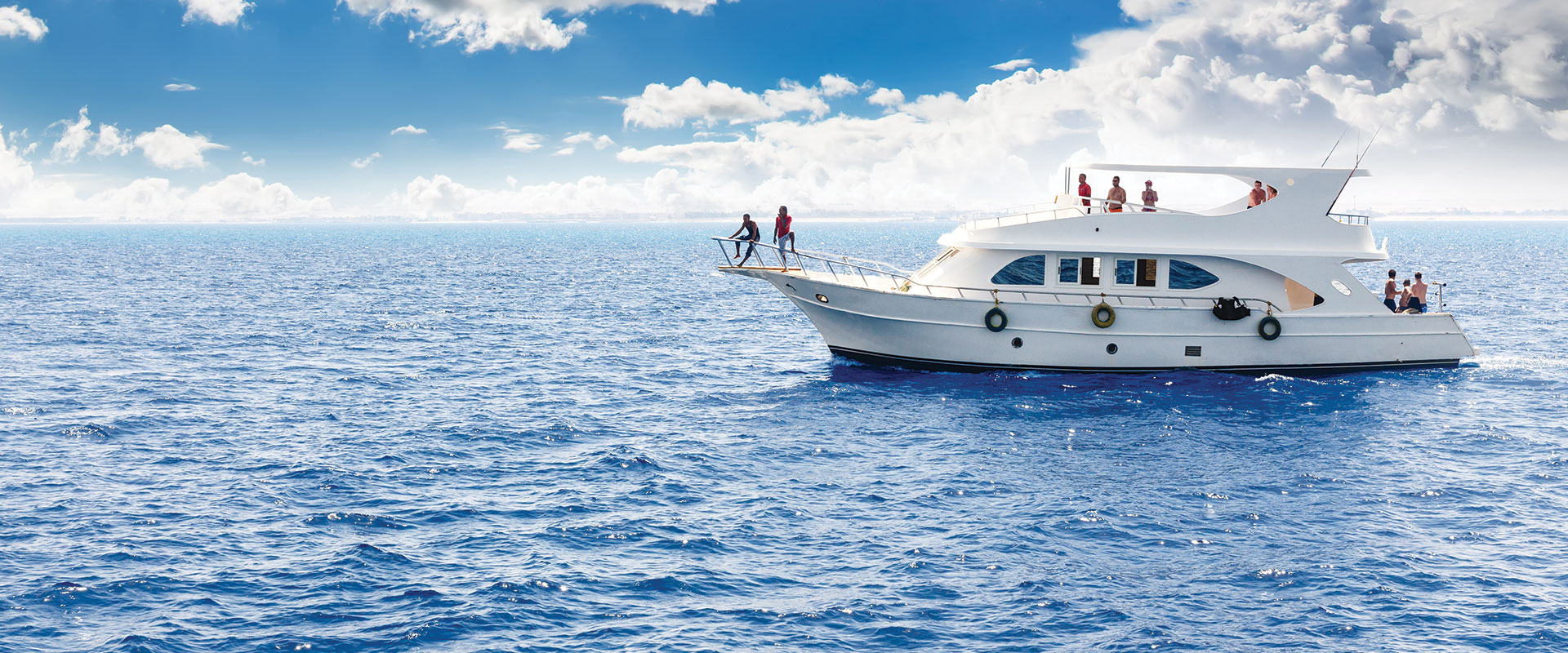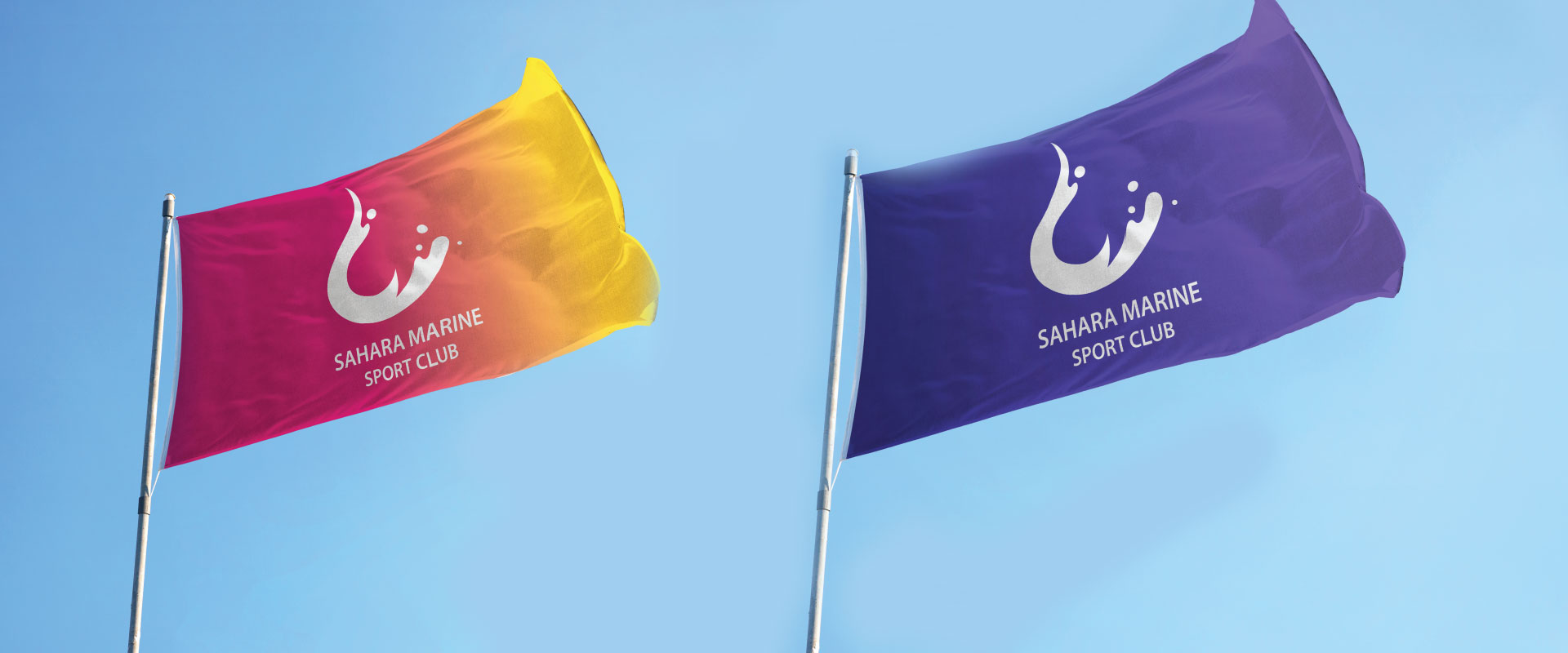 Where Joy Never Ends!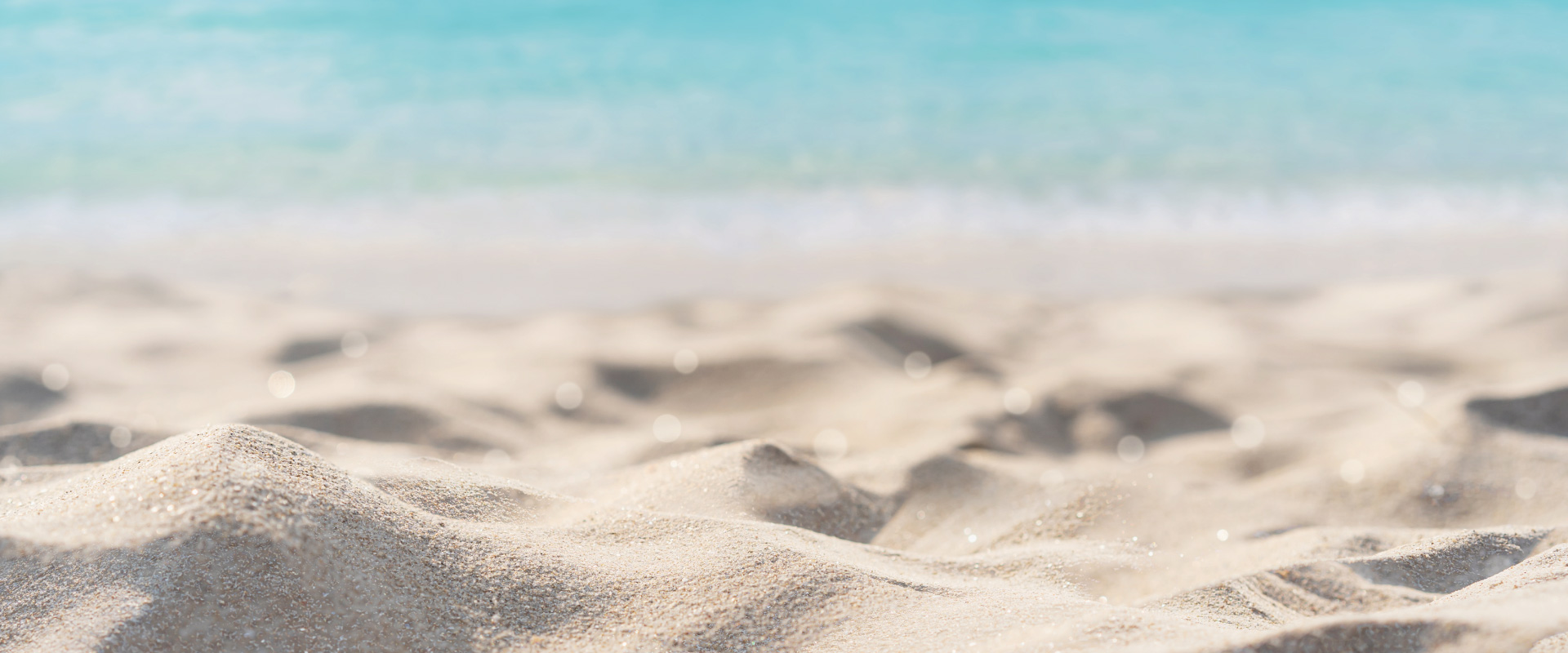 Sahara Marine Water Sport Club
There is plenty of time only for entertainment! This is what happens at Sahara Marine Sports Club on a daily bases at Al Hudayriat Beach.
It is an invitation to those who enjoy the spirit of passion and challenge
It. It is a call to touch the sky, challenge the waves, experience a life full of excitement and live in love.
This is an open invitation to enjoy water sports on Sahara Marine Sports Club, there is a great variety of motorized, non-motorized water sports and other training courses that the family will enjoy, according to the highest international standards and safety of water sports.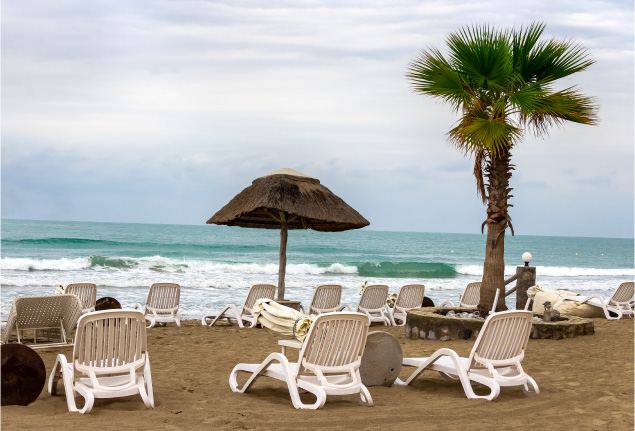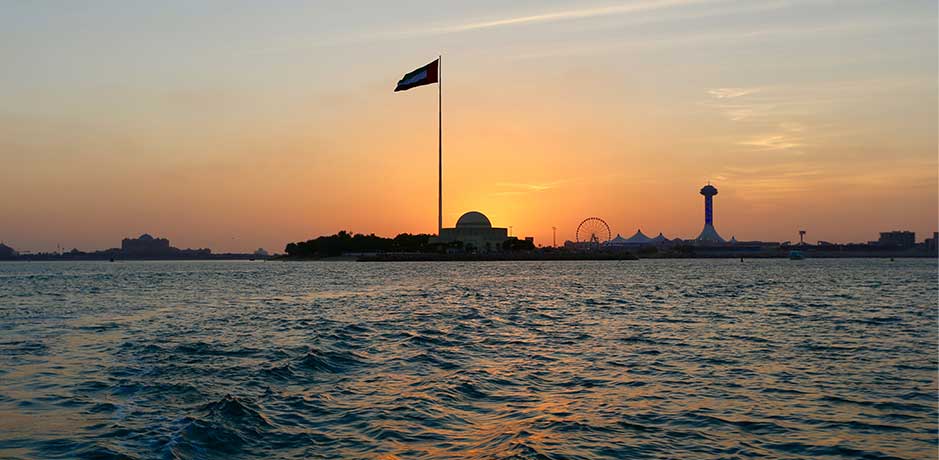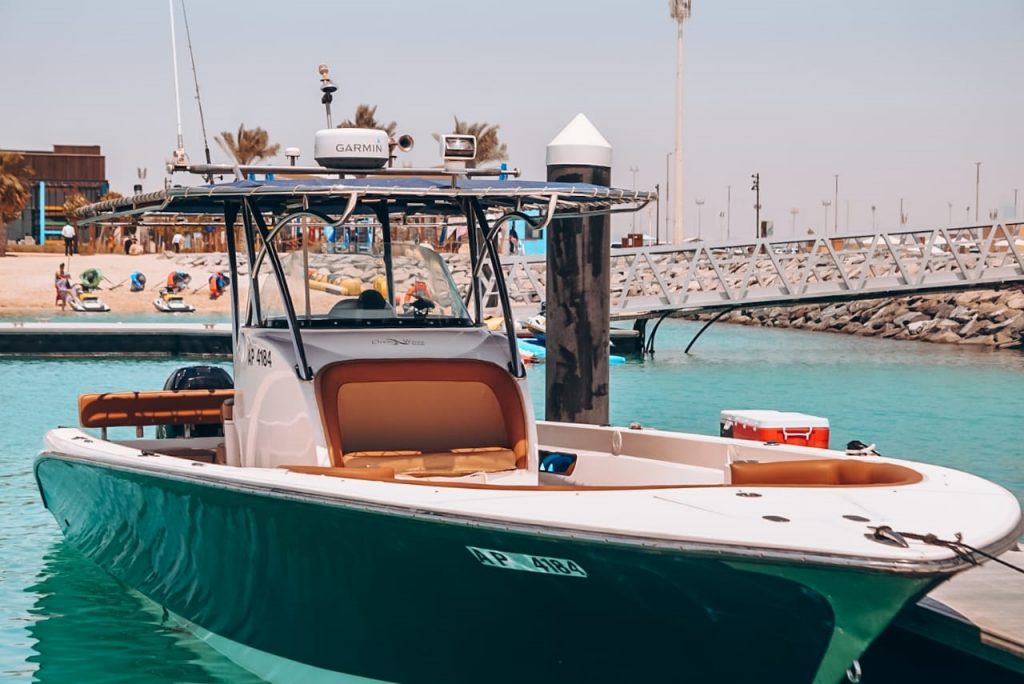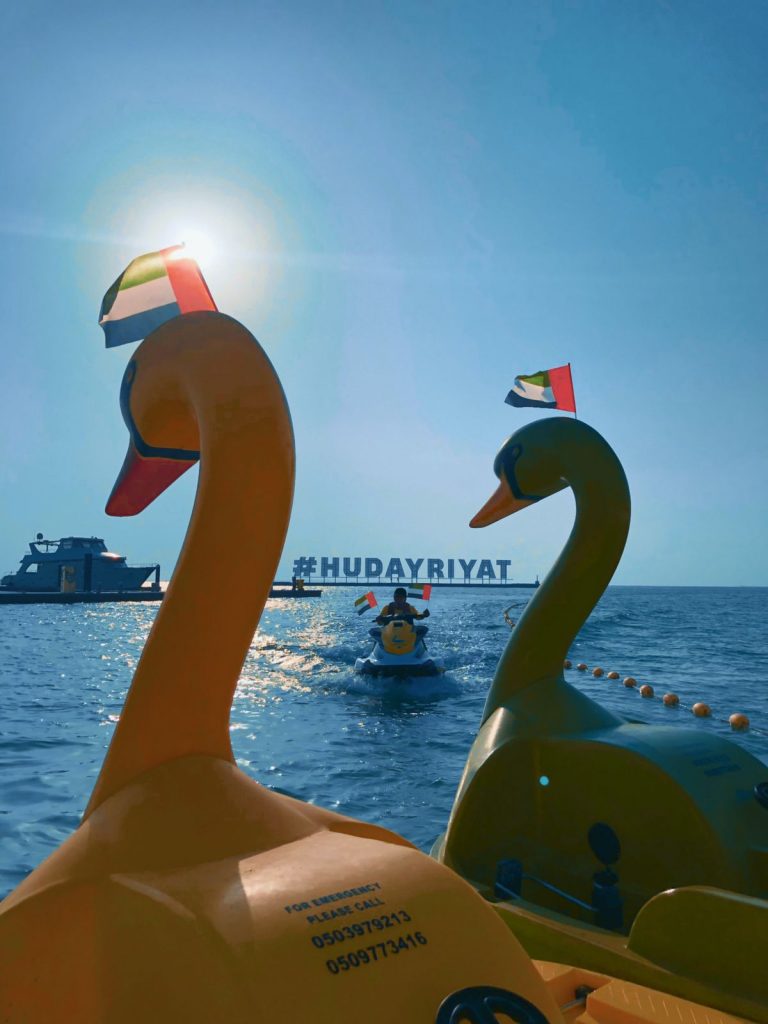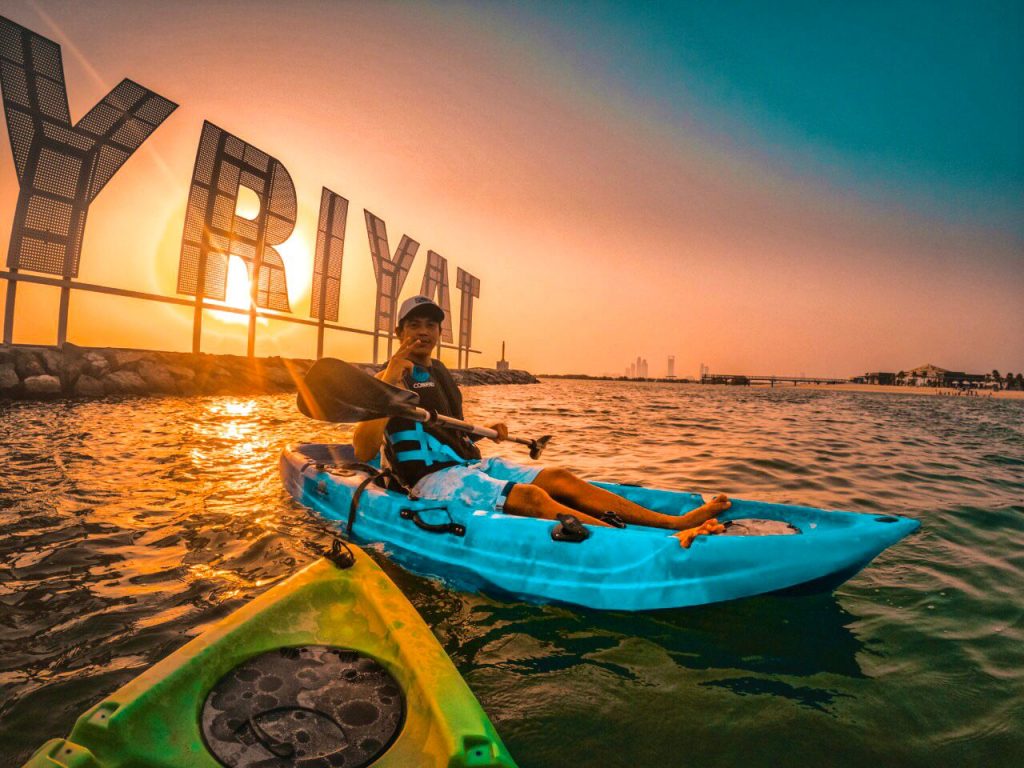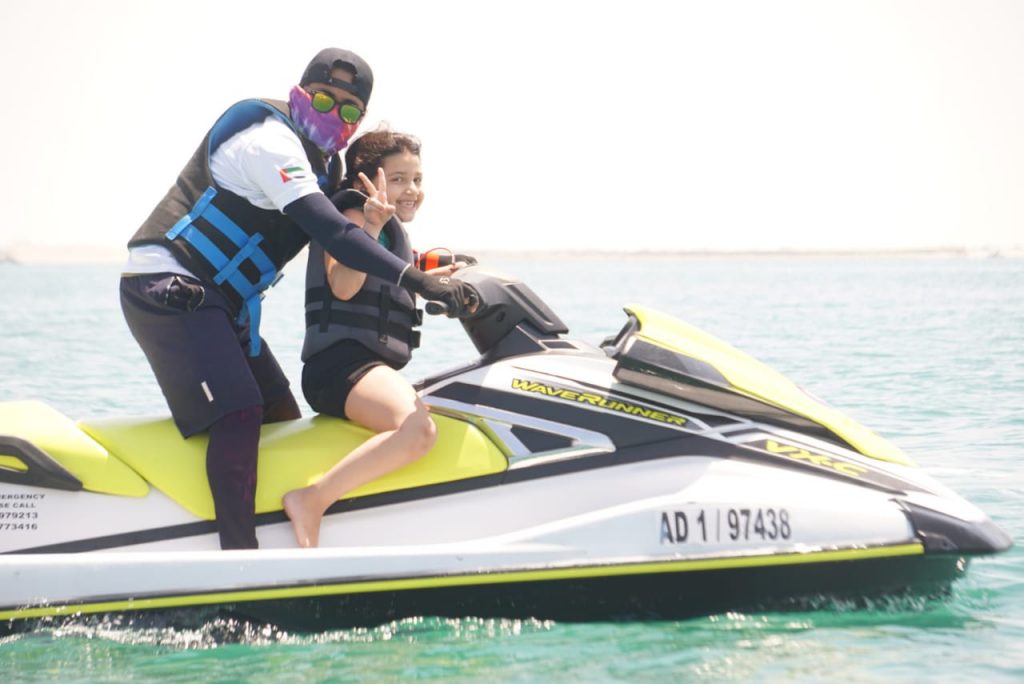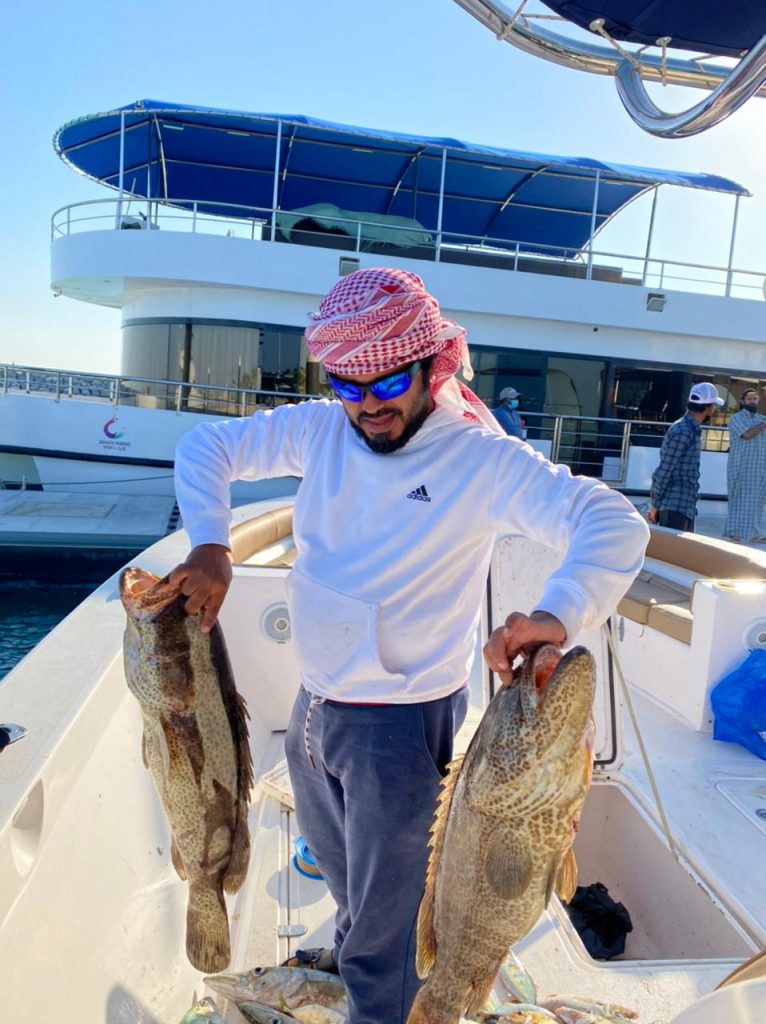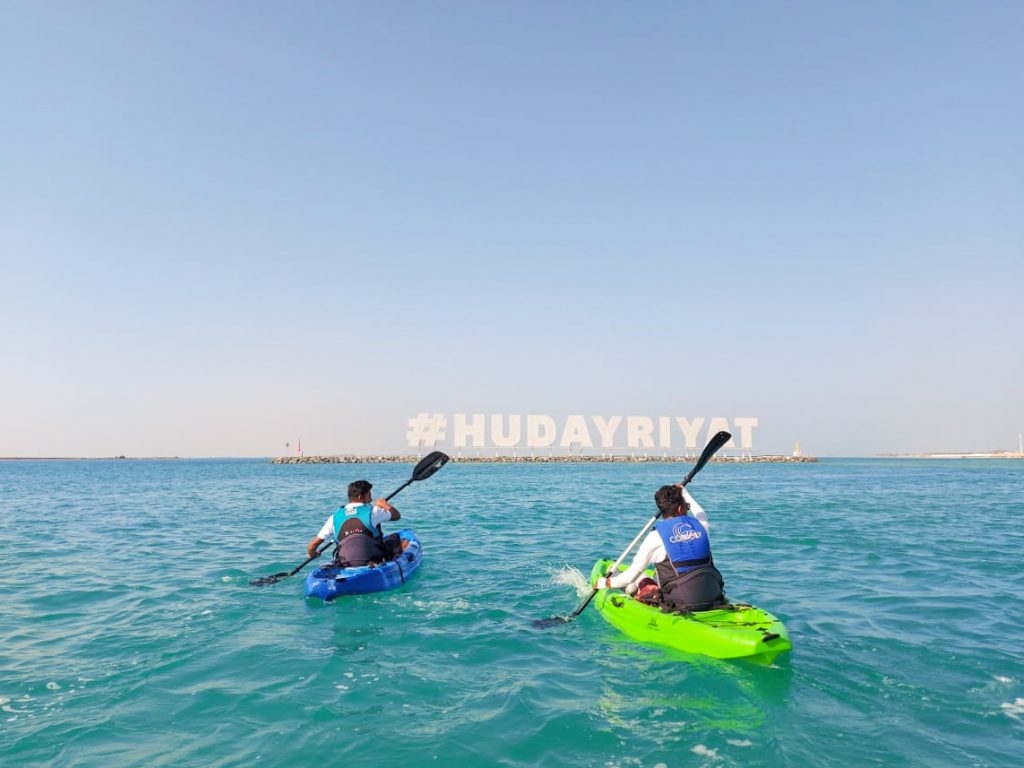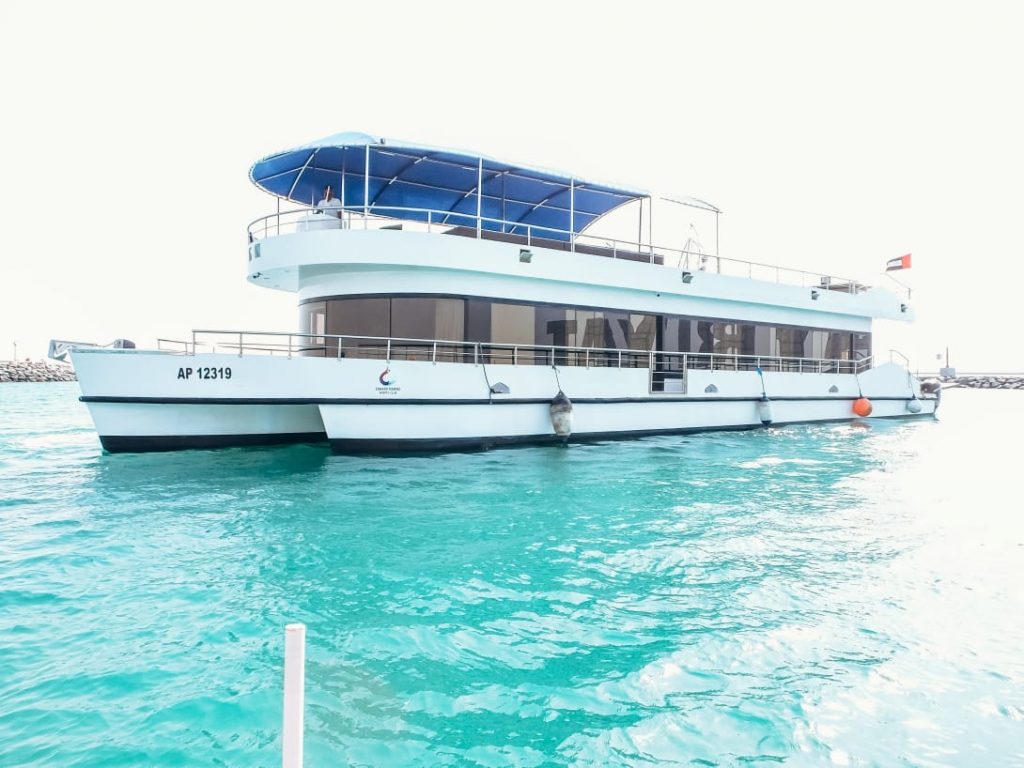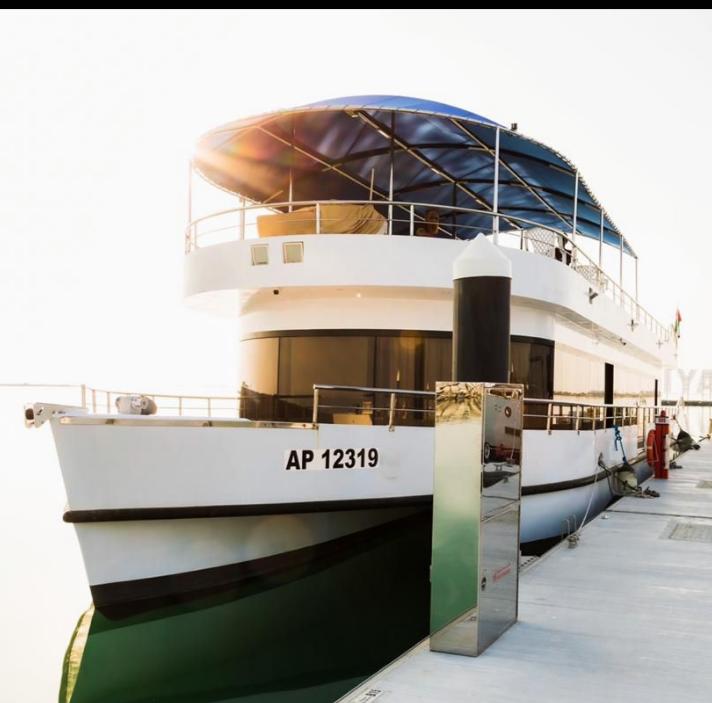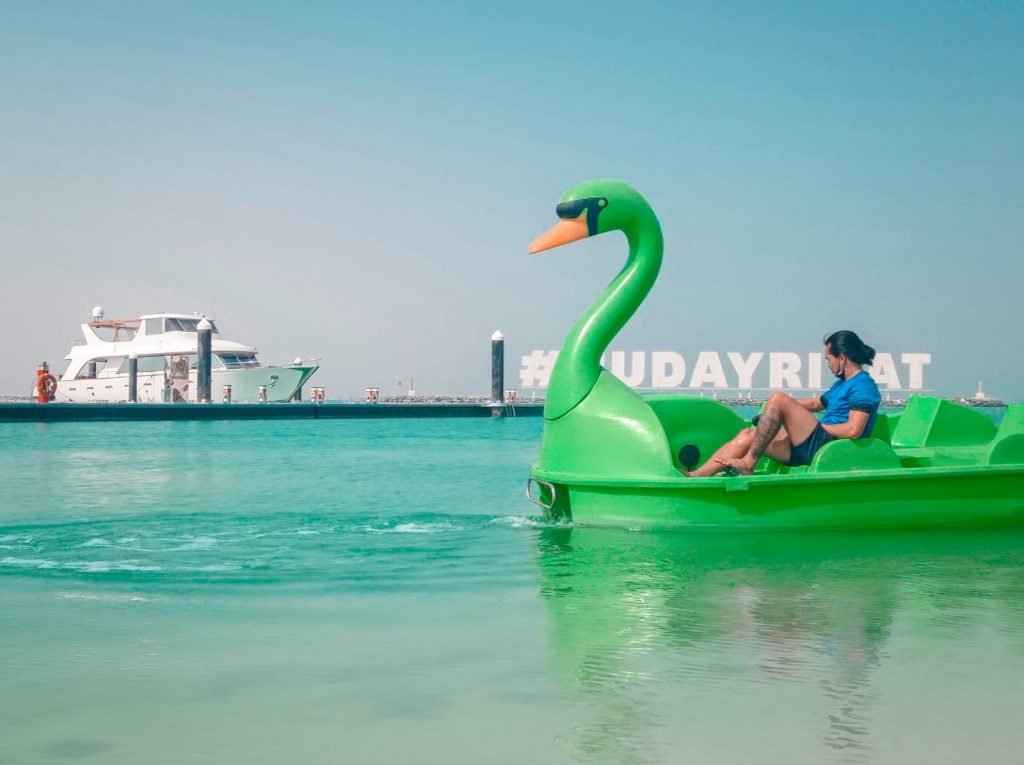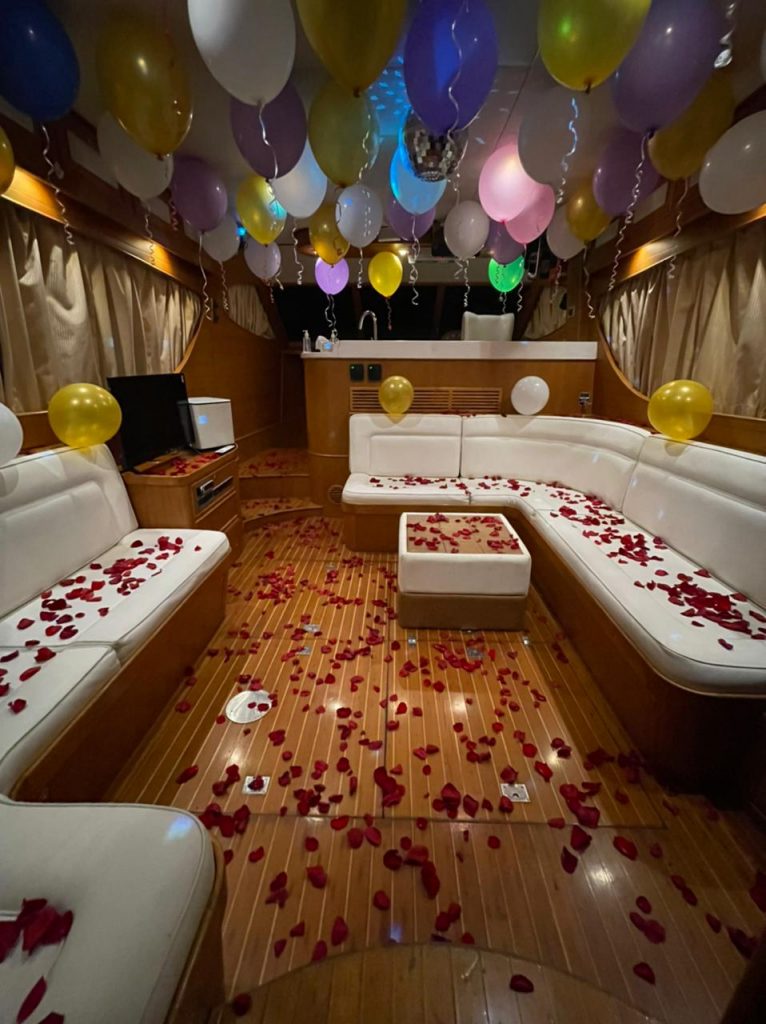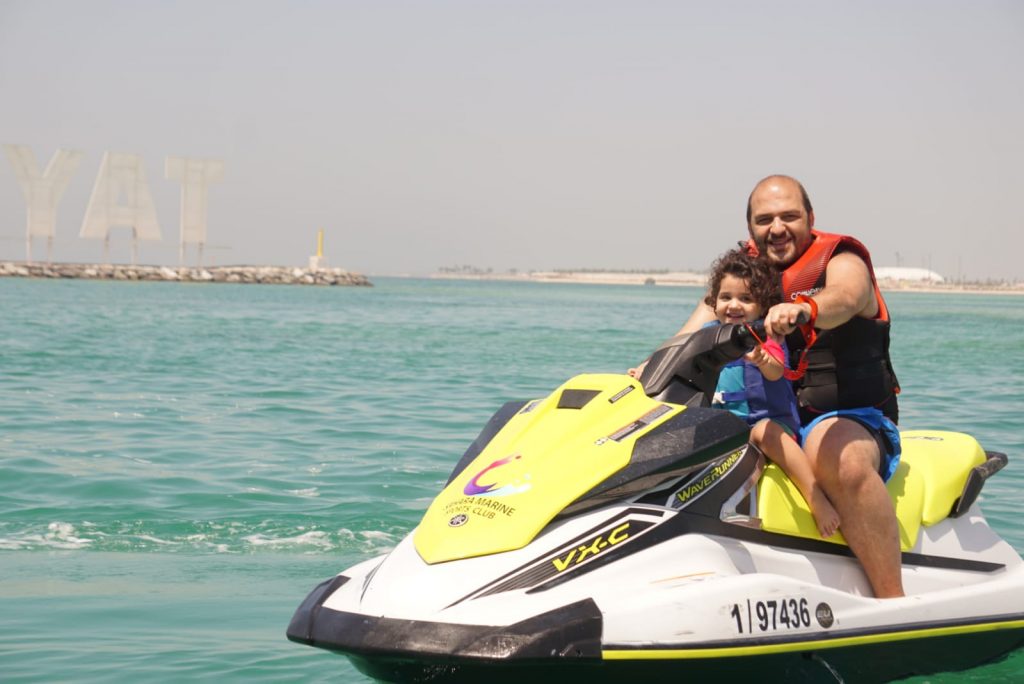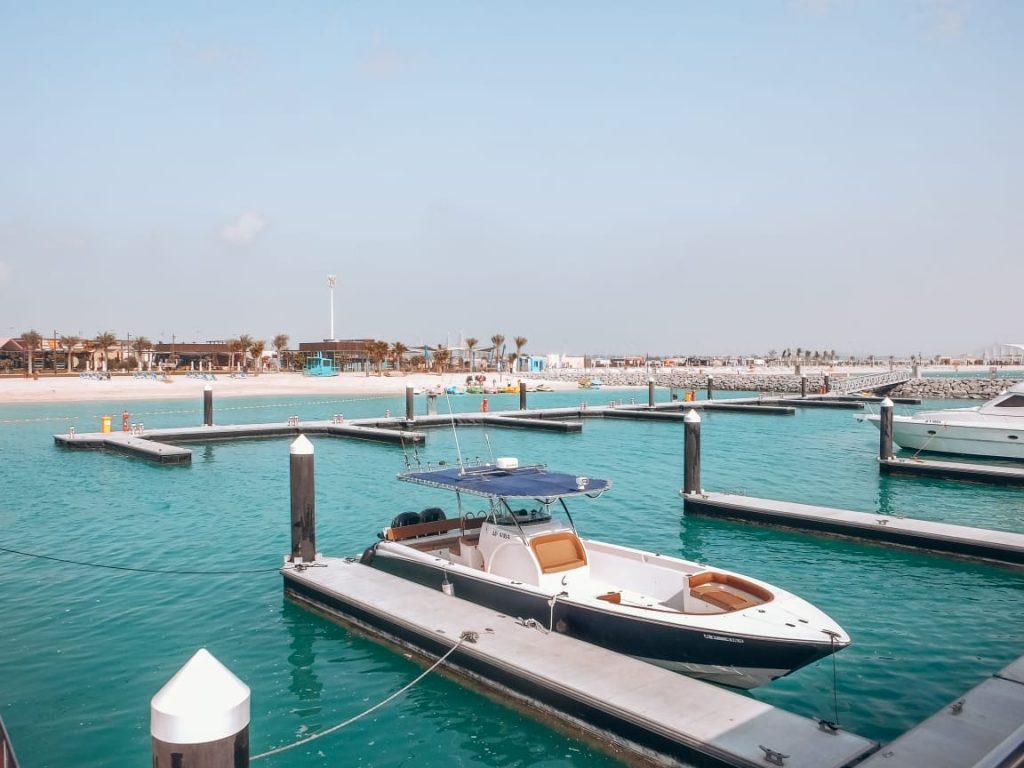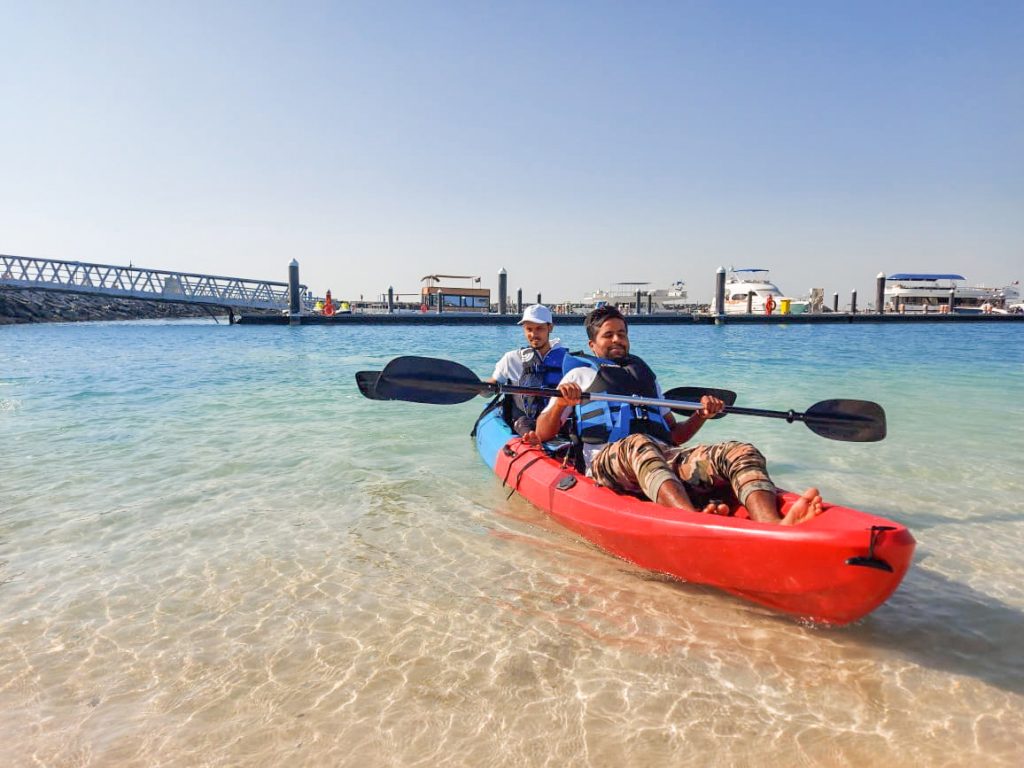 Pioneers of marine sports
Sahara Marine started its business in Abu Dhabi, UAE at the beginning of 2007. The experience of its management in the trading and the maintenance of marine engines and fishing equipment extends over ten years. The corporate has achieved rapid outstanding and qualitative leaps and become within few years one of the most companies in the trade sector of fishing equipment and marine sports equipment and supplies.
In 2014, the company established a special section to provide the technical services for yachts and boats of different types and sizes of engines according to the highlest international standards of service. Today, the corporate owns maintenance and improved service workshops that are equipped with the most sophisticated equipment under the observation of expert engineers and specialized technicians. Naturally, the corporate services have been supported by the public authorities in Abu Dhabi as well as the yachtsʻ owners in Abu Dhabi ports.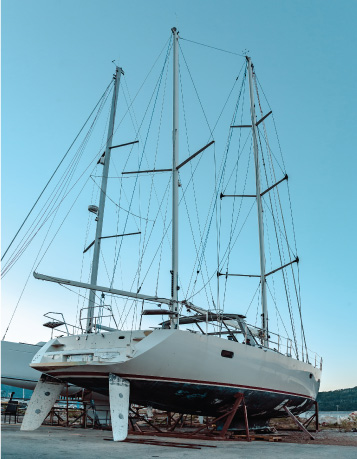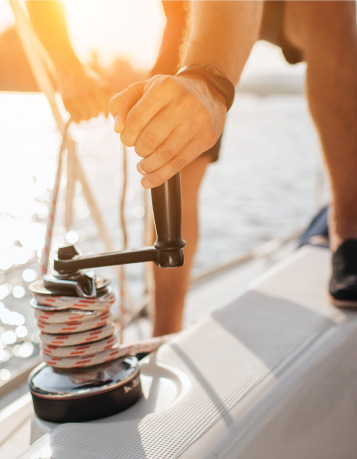 "Sometimes in the morning, when it's a good surf, I go out there, and I don't feel like it's a bad world."
"My wife and I had the best experience last week surfing for the first time last week!"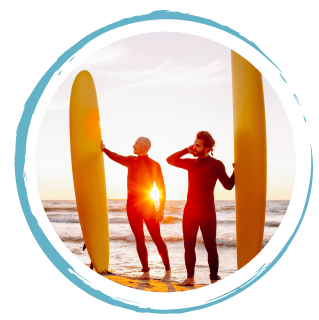 Motorized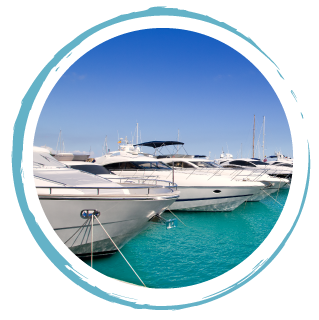 Unmotorized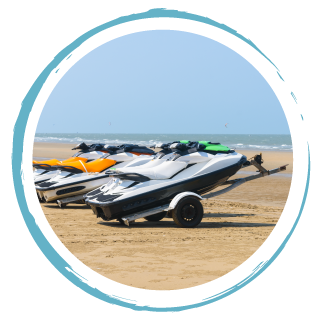 Berthing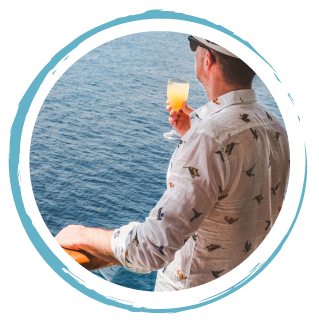 Classes & Training
AVAILABILITY OF ACTIVITIES DEPENDS ON WEATHER CONDITIONS