Where Joy Never Ends!
This is what happens in Sahara Club for water sports on daily bases at Al Hudayriat Breach. It is an invitation to those who enjoy the spirit of passion and challenge. It is a call to touch the sky, challenge the waves, experience a life full of excitement and live in love. This is an open invitation to enjoy water sports.
In Sahara Marine Sports Club, there is a great group of motorized water sports that the family will enjoy, according to the highest international standards of etertainment and safty.
Pioneers of marine sports
Sahara Marine started its business in Abu Dhabi, UAE at the beginning of 2007. The experience of its management in the trading and the maintenance of marine engines and fishing equipment extends over ten years. The corporate has achieved rapid outstanding and qualitative leaps and become within a few years one of the most companies in the trade sector of fishing equipment and marine sports equipment and supplies. In 2014, the company established a special section to provide the technical services for yachts and boats of different types and sizes of engines according to the highest international standards of service.
Today, the corporate owns maintenance and improved service workshops that are equipped with the most sophisticated equipment under the observation of expert engineers and specialized technicians. Naturally, the corporate services have been supported by the public authorities in Abu Dhabi as well as the yacht owners in Abu Dhabi ports.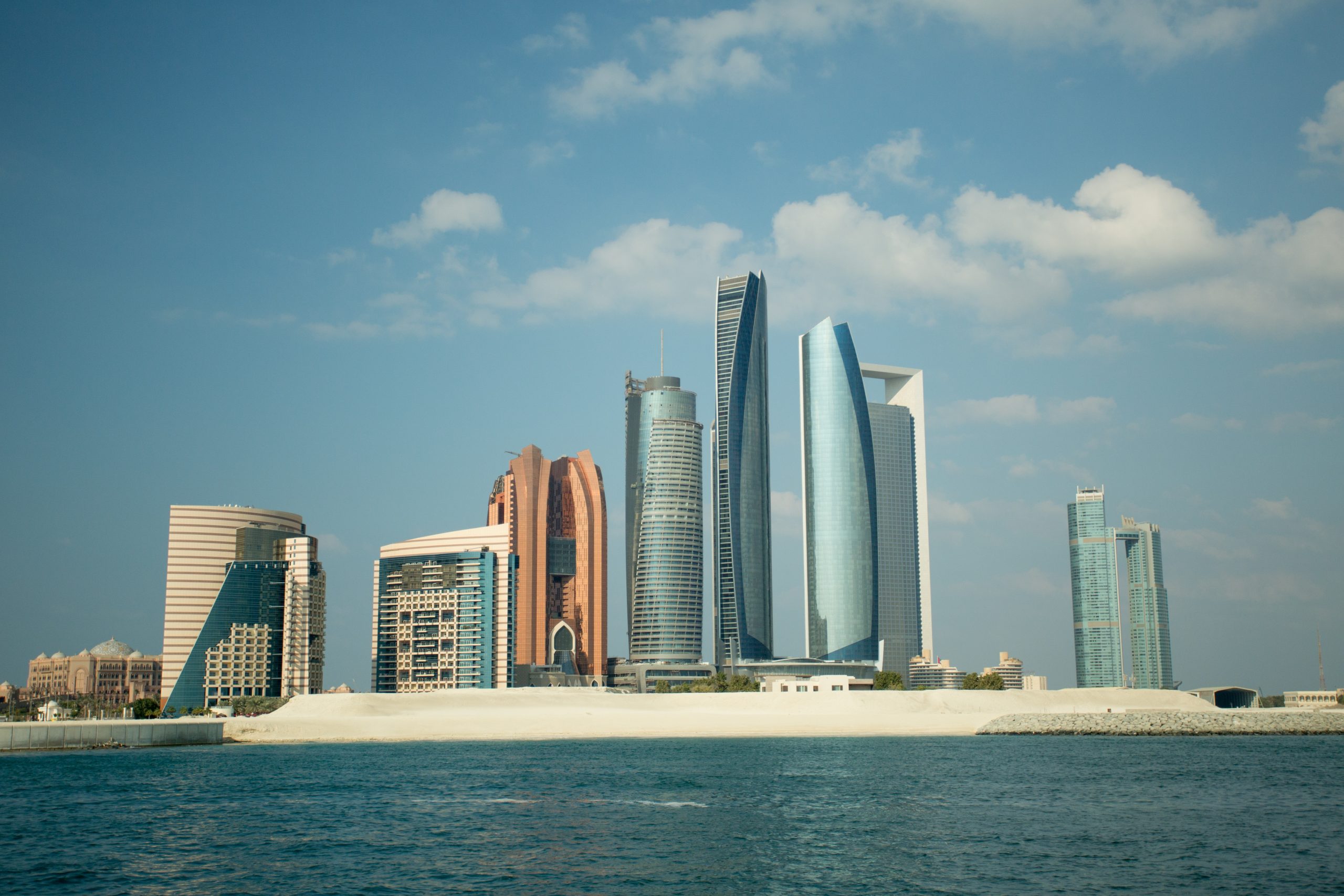 in the context of the strategic plans of expansion, in 2019 the corporate management added another section specified in water sports, and by this, it became one of the institutions that provide water sports services on Abu Dhabi's beaches. Moreover, the corporate worked on establishing Sahara Marine Sports Club that provide the services of facilities administration, training and renting marine equipment where its first branch was launched on Al Hudayriat Beach.
As usual in its entire businesses, Sahara Marine relies on the combination of technical qualifications, experience, conducting in-depth research and contracting with the most important manufacturers of equipment and supplies when launching new investments.
Our management believes that the process of development comes from the continuous and accumulative work.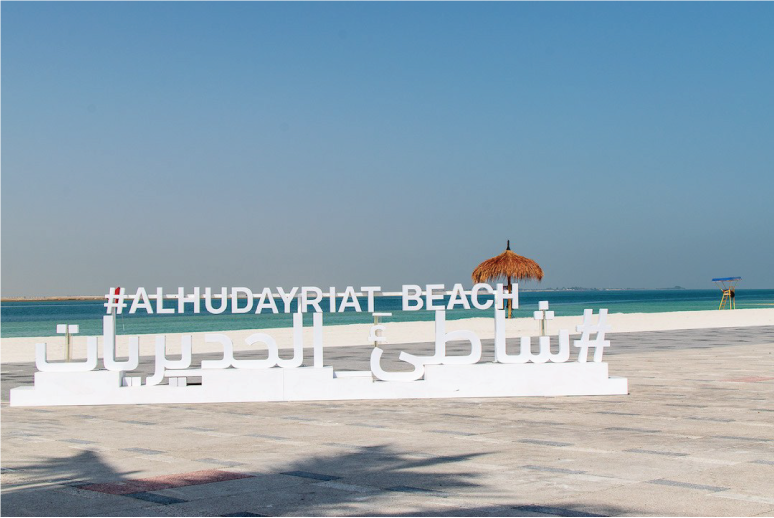 Al Hudayriat Beach
It is the newest tourist destination in the heart of Abu Dhabi, designed to be a title for those, who look for entertainment and sport within a fun, safe and entertaining family environment.
It is Al Hudayriat Beach, where the sea is clear and the sands are pure, and its facilities are carefully designed for a beautiful family tourism, where we can find mobile food trucks, an open garden, a running track, football, volleyball, basketball and tennis courts ...ets.
The beach is part of a series of surrounding islands, all of which have unique natural features.
Al Hudayriat Beach is located along the Al Bateen area, a short distance from the tourist attractions of the capital, and is reached via the wonderful Al Hudayriat bridge.