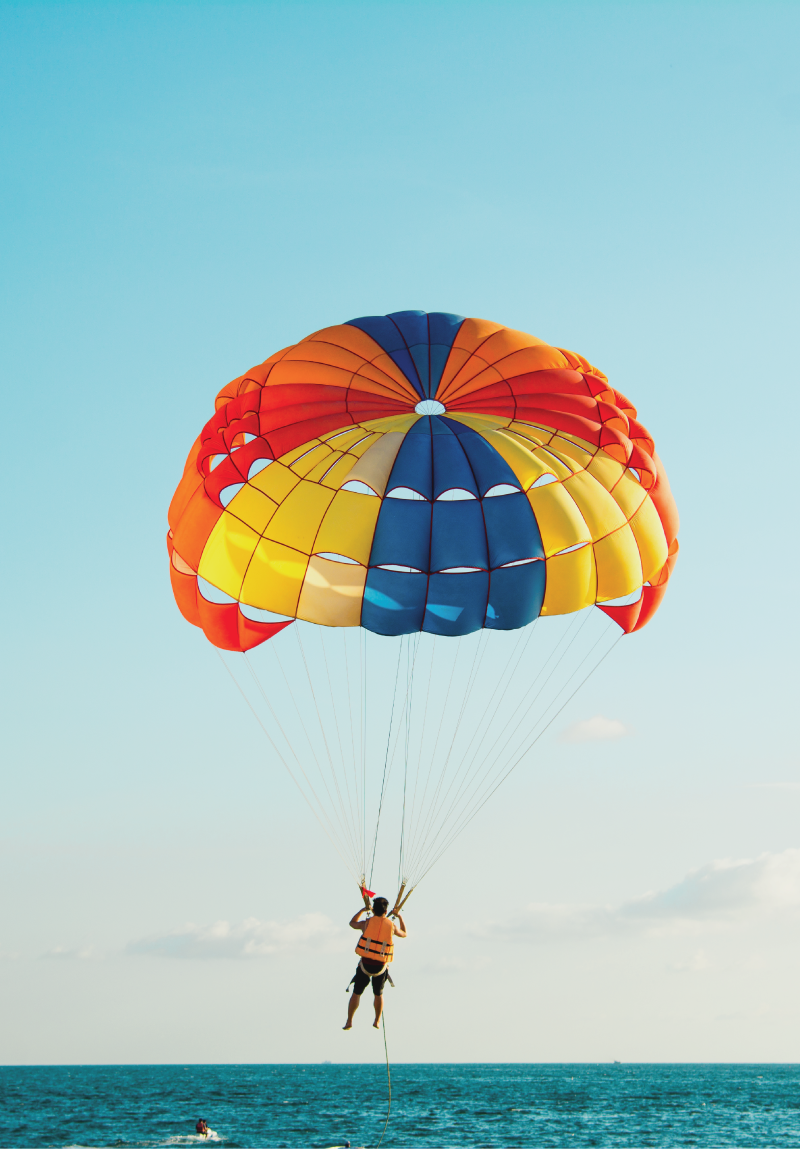 Donut
Donut
The perfect activity to enjoy with the family, with their ease of use, versatility, affordability and just plain fun!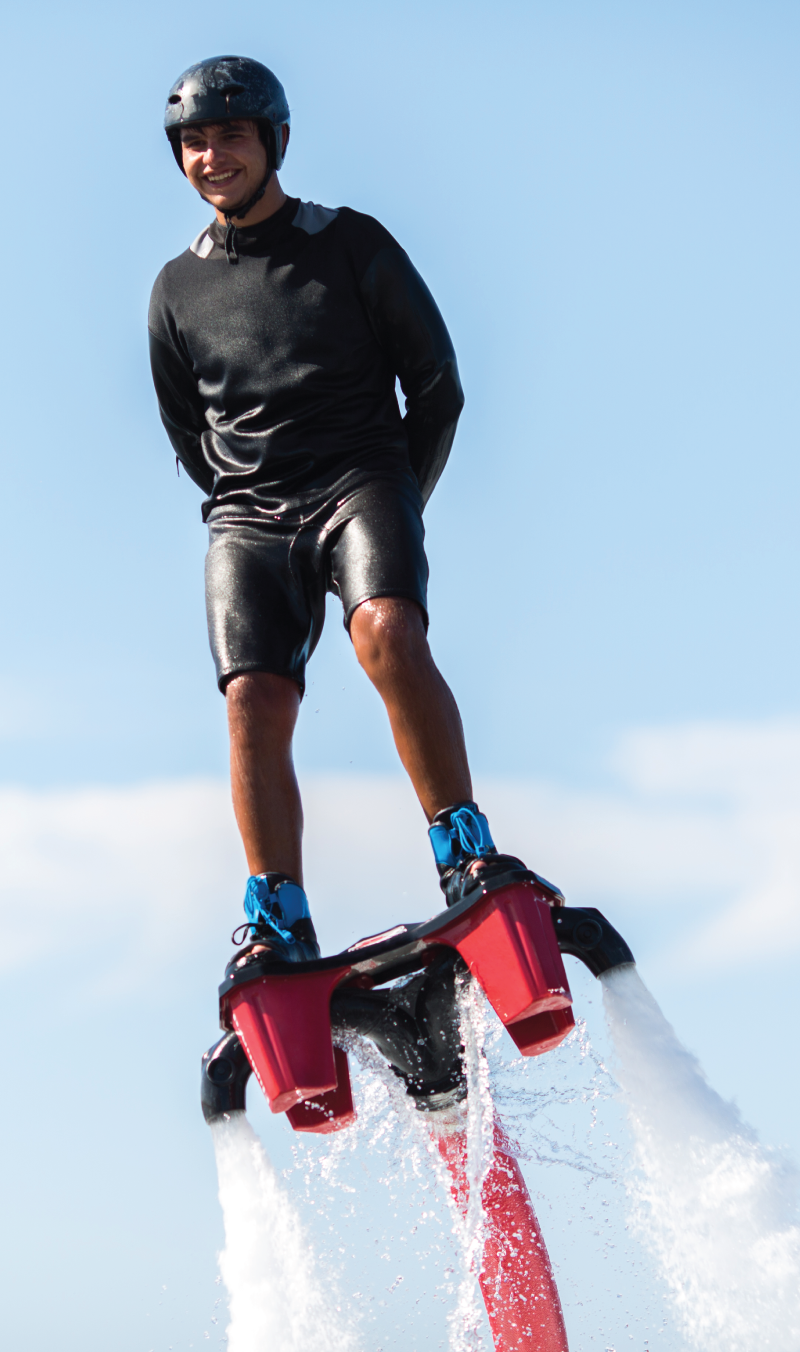 New
Banana Boat
Banana Boat
Most individuals who choose Banana Boat ride are adrenaline seekers who have a vacation with family or group of friends, as it can accommodate 10 people at once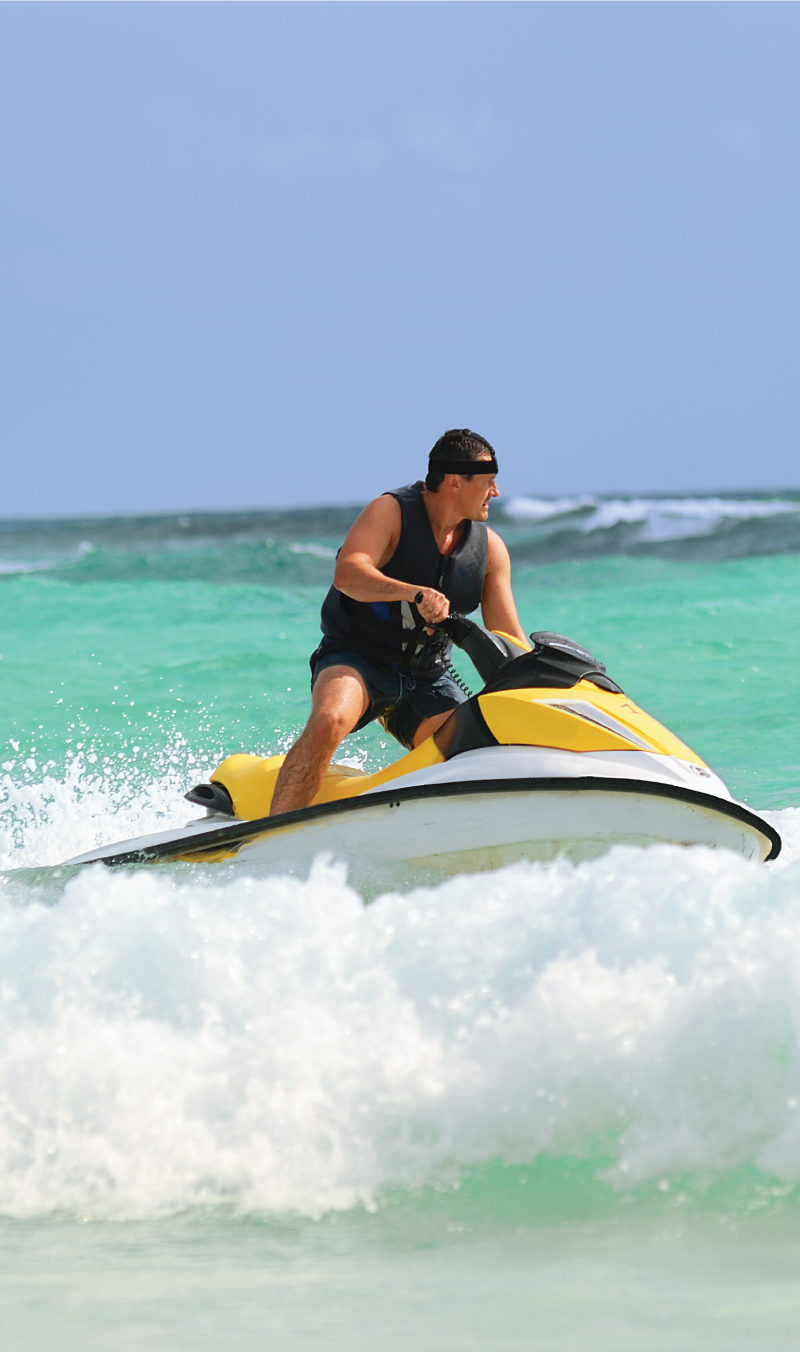 Jet Skiing
Jet Skiing
If you're out with friends and family at the beach, consider renting a jet-ski for a great fun and adrenaline. The high-speed Jet-ski can be a fun way to spend a sunny day and a great way to stay healthy and fit.
AVAILABILITY OF ACTIVITIES DEPENDS ON WEATHER CONDITIONS
Error: Contact form not found.