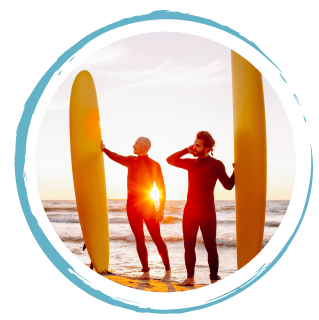 MOTORIZED
If you have never tried motorized and non-motorized water sports ever before, Sahara Marine Sports Club introduce to you a team of qualified coaches who will be with you step by step in full-of-excitement session. Later, you will be part of a team of expert athletes in these activities.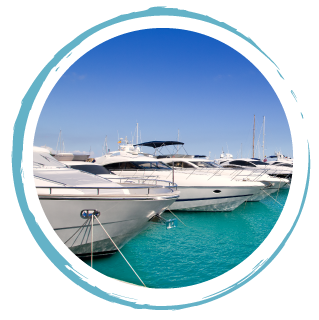 UNMOTORIZED
Once arriving to the Sahara Marine Sports Club, you will have all what you need to enjoy your time, where the equipment of diving, fishing, surfing, boating and all what guarantees having a great time are allavailable.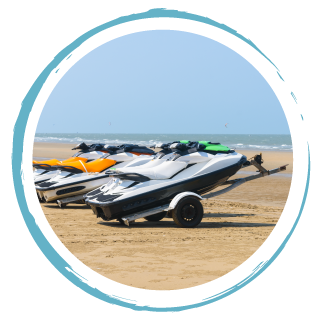 BERTHING
In the collaboration with the major manufacturers and suppliers of yachts and boats, a range of luxury yachts and boats are secured with or without a driver, so all what you have to do is to rent the suitable yacht considering the number of your family and friends and to define the suitable time for you.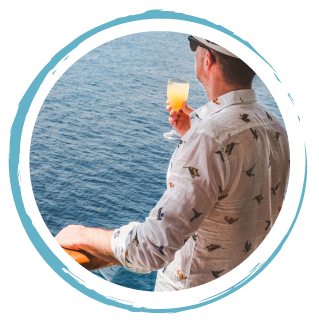 CLASSES & TRAINING
Sahara Marine Sports Club is the place where family have fun. In consultation with entertainment and tourism experts, you can choose from our services list of all what is needed of food, drinks and preparing yachts for special occasions such as birthdays, weddings and all family events.<br /> We are specialized in delivering equipment for exceptional occasions to spend unforgettable moments with your beloved ones.