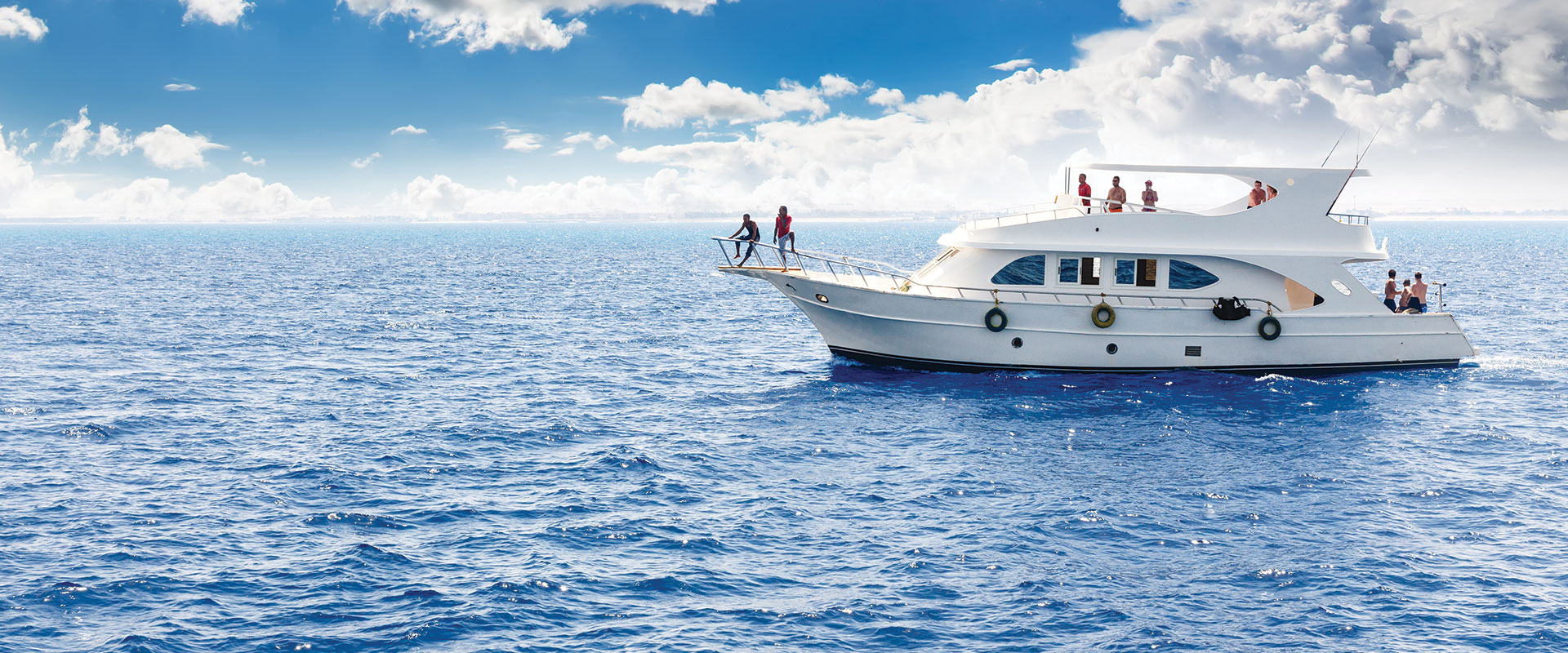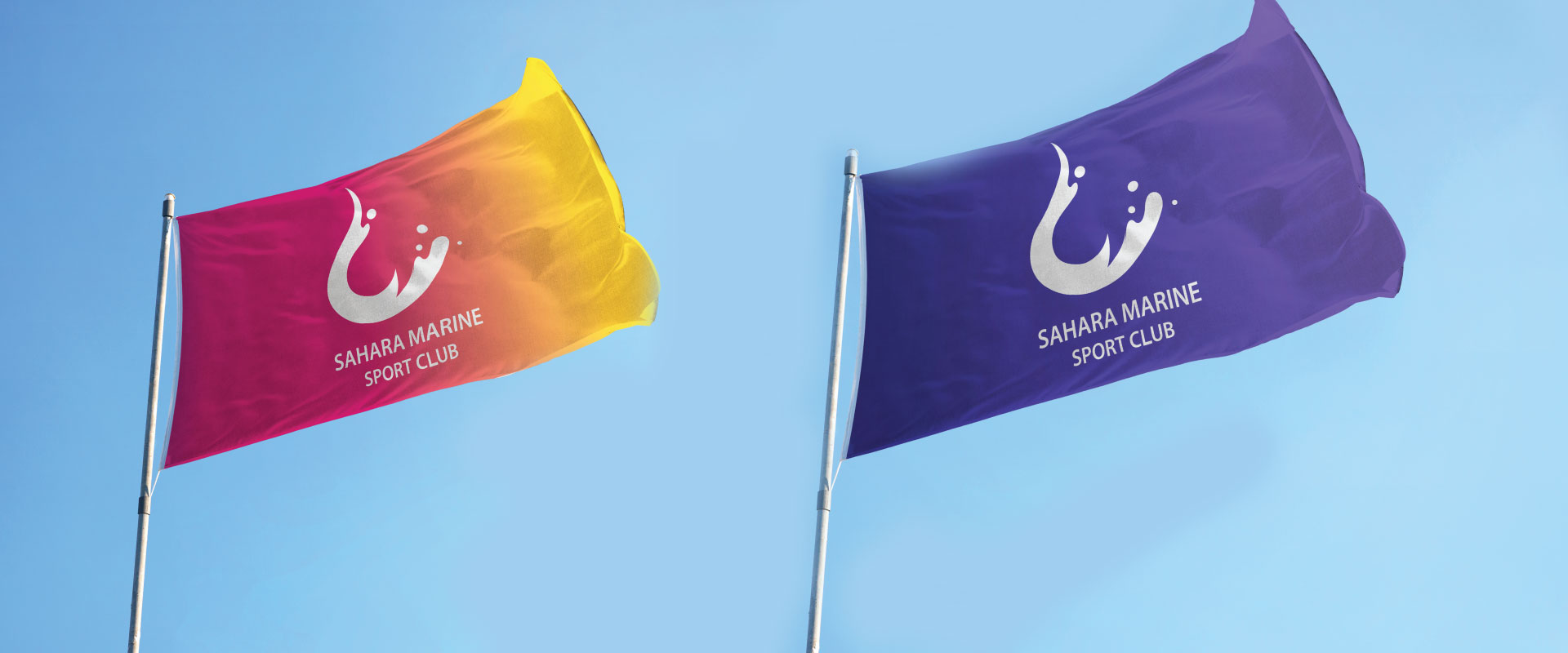 Where Joy Never Ends!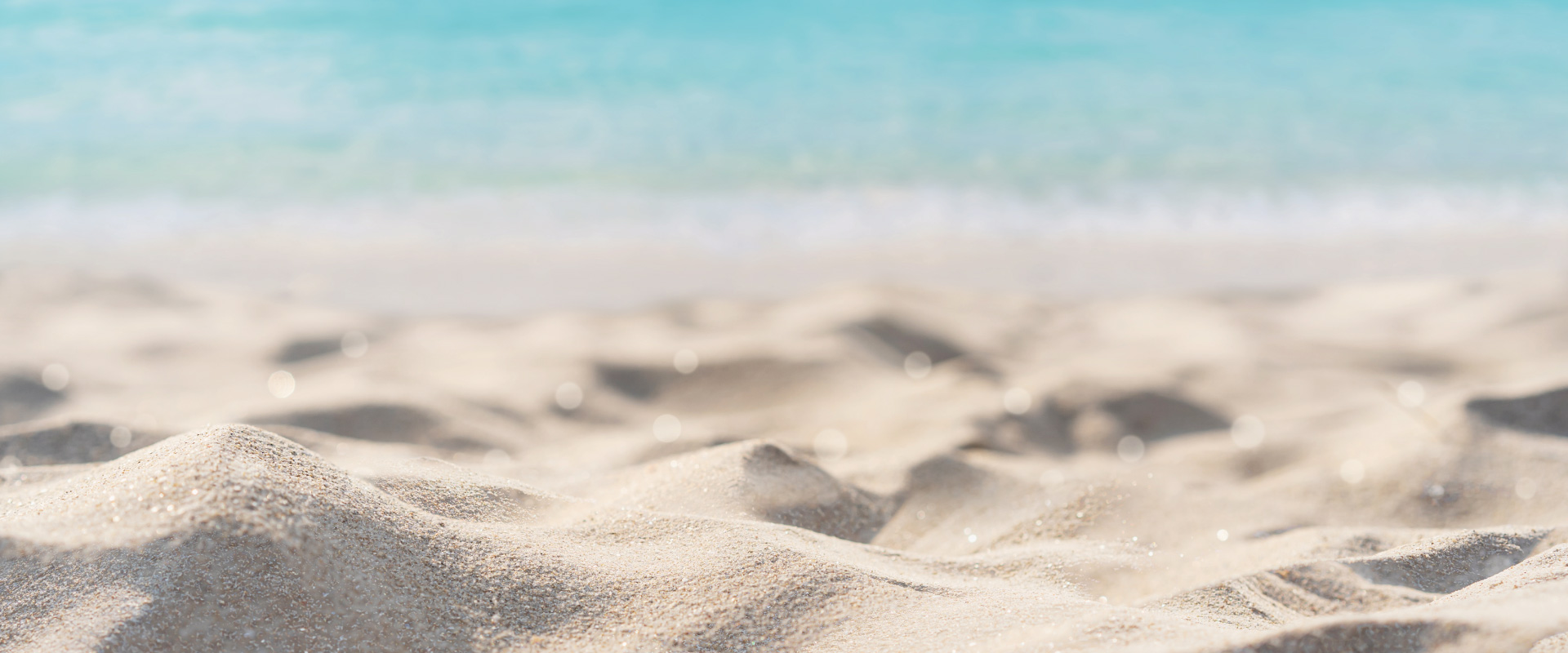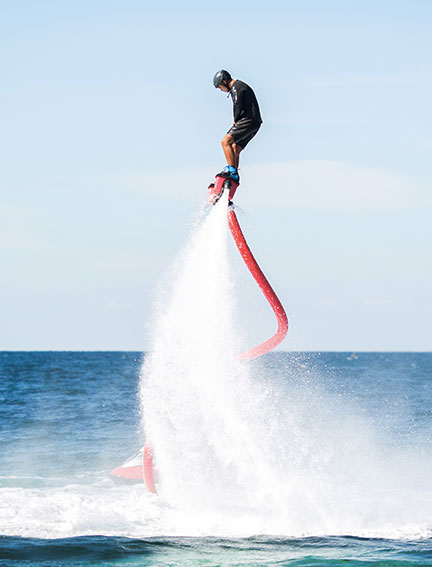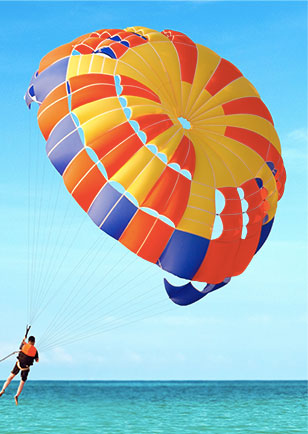 10
Over ten years in the game
In the year 2014, a special department was established to provide technical services for yachts and boats of all types and sizes of engines according to the highest international standards of service, as the company today owns advanced maintenance and service workshops equipped with the best equipment managed by expert engineers and specialized technicians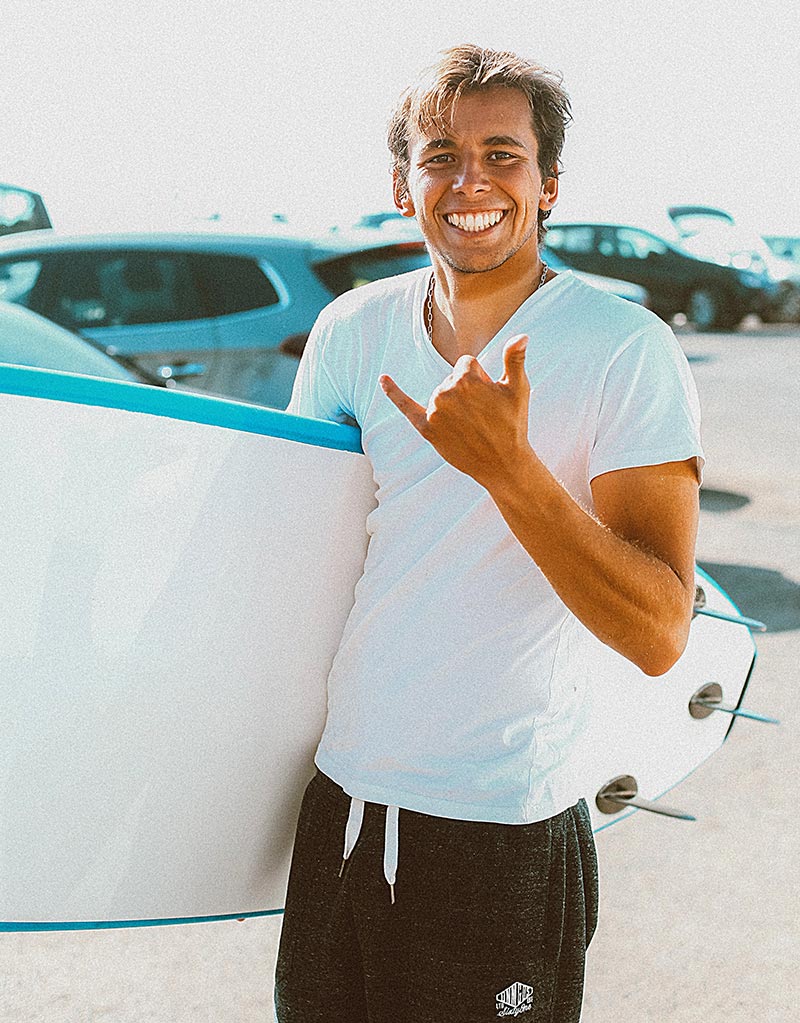 "Sometimes in the morning, when it's a good surf, I go out there, and I don't feel like it's a bad world."
"My wife and I had the best experience last week surfing for the first time last week!"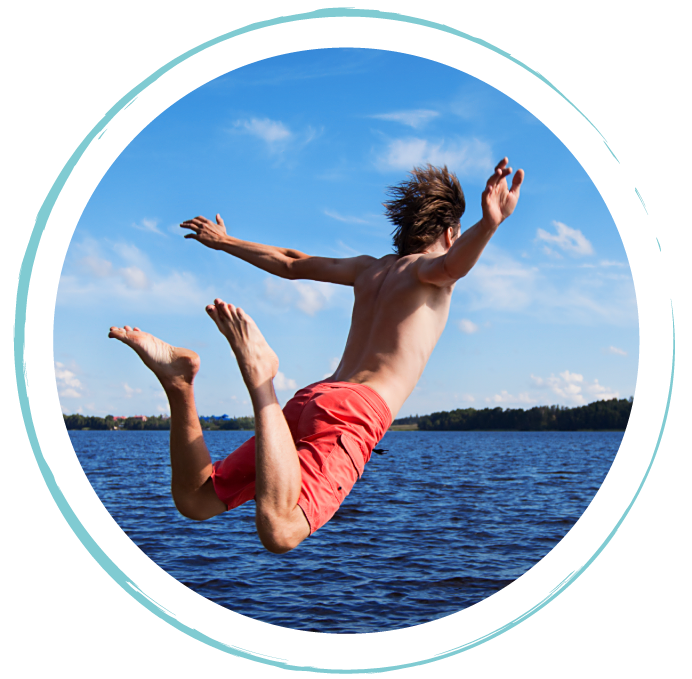 Movement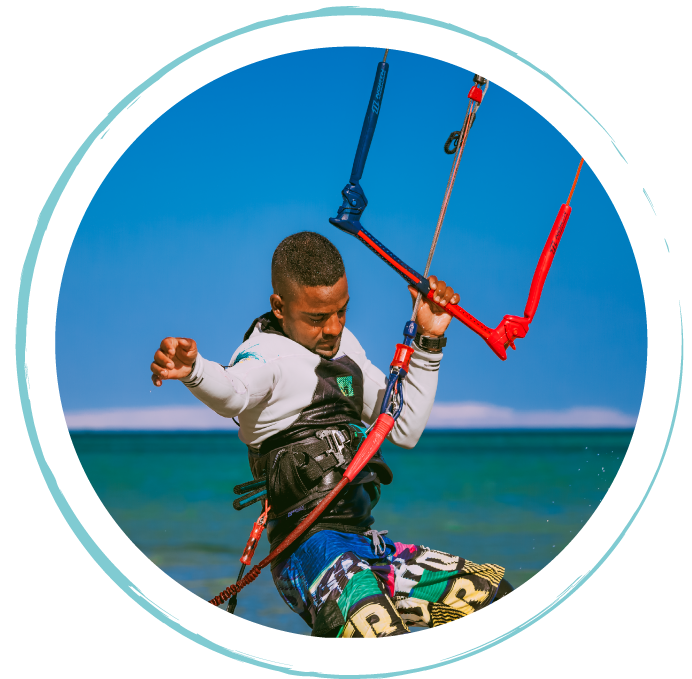 technique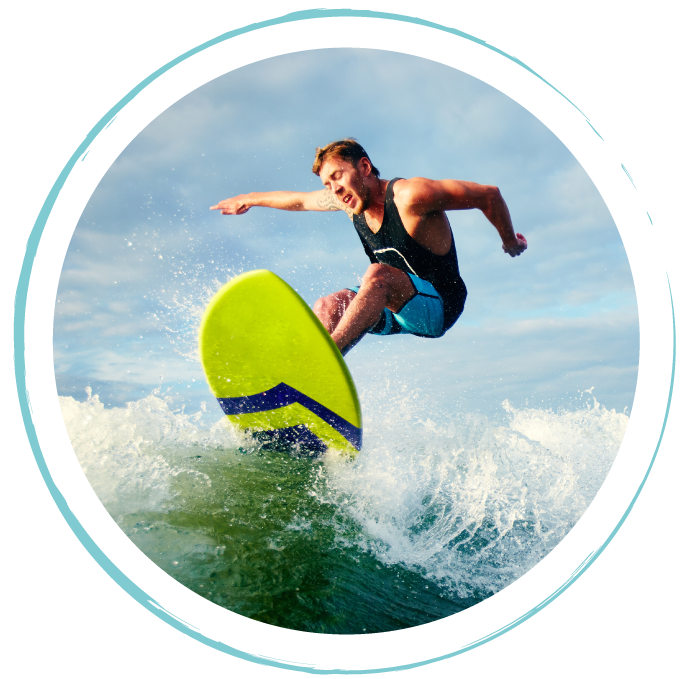 practice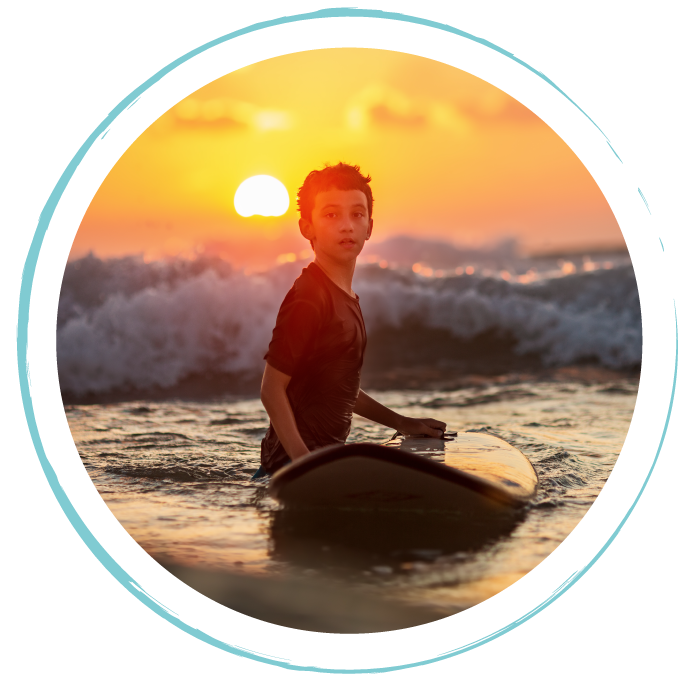 having a blast
Availability of activities depends on weather conditions